About Us
North York Church of Christ is a church designed to meet your needs in this era and at the same time talk to you about the truth that has been ignored by many churches today.
We're a group of friendly, happy people who have discovered the joy of the Christian lifestyle. We at the church know everyone and called each other by first name.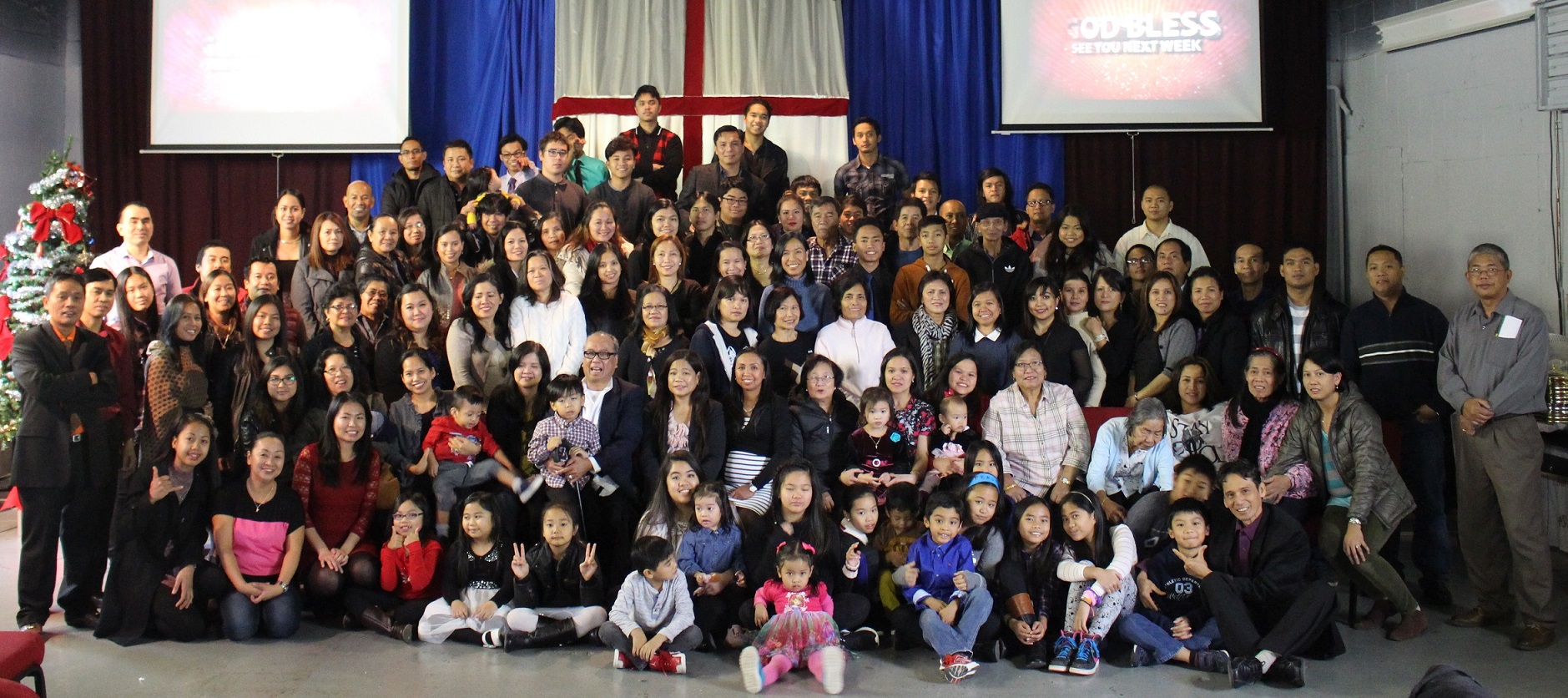 At North York Church of Christ, you:
Meet new friends and get to know your neighbors by name.
Enjoy lively music that gives glory and praises to the Lord.
Hear positive, practical messages which encourage you each week.
Trust your children to the care of dedicated nursery workers.
Enjoy the fellowship of people who are committed to share the love of Christ.
It is the belief of the North York Church family that our church exists for three distinct reasons:
Exaltation:
To worship and praise Christ for whom He is. "And being formed in appearance as a man. He humbled Himself obedient to the point of death, even death on a cross. Therefore also God highly exalted and bestowed on Him the name which is above every name, that at the name of Jesus every knee should bow and that every tongue confesses that Jesus Christ is Lord to the glory of God the Father". Phil. 2:8-10

Edification:
To encourage and strengthen one another.

Evangelism:
To share the good news of God's love to others, "Therefore go and make disciples of all nations, baptizing them in the name of the Father and of the Son and of the Holy Spirit, and teaching them to obey everything I have commanded you. And surely I am with you always, to the very end of the age." Matt. 28:19-20