We invite everyone who seeks for God's love:
through His people
by learning about God's truth through Bible study
by experiencing God through practice of his teachings daily
by enjoying God through worship celebration
by serving God through going and coming (fellowshipping with one another and inviting others.)
We believe that the door to salvation is always open and so are the doors to our church. Our mission is to be fully devoted to Jesus by opening our arms to those in search of the truth. We show God's love and concern for our fellow man at every opportunity. Through works of charity and opening our doors to listen and love, we feel that we are walking in the footsteps of Jesus Christ.
Ka Polding's Corner
("Sulok ni ka Polding")
Services are held in the main Church Sanctuary.
Kids and Youth services are held in the second floor:
Sunday Morning at 10:00 AM to 12:00 PM
Friday night bible study at 7:00 PM.
Any additional services will be announced on our notice board and on our website.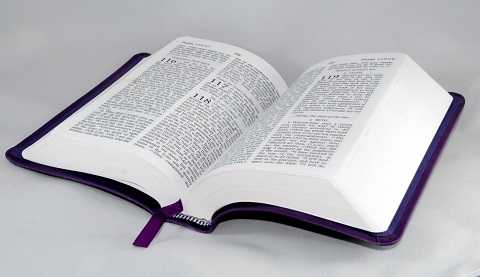 Bible Study every Friday and early morning on Sunday
Compassion connects you and the church in the developing world to end poverty in the life of a child, in Jesus' name.
Each shoebox is an opportunity to show God's love to a child -- so pack one today!
Please show your support and donate to our Mission and Benevolence Ministry.
We invite to join our mailing list and receive emails we send out with news, or special Service schedules